It's a new year and so I thought I'd share what I want to read this year. I shared my TBR list in September, and there is a lot of overlap with that one, since I was far too ambitious. I think I always am to a extent, but giving a whole year for this many books seems more doable than 4 months for about the same amount. I hope to read 11 books this year, as I read 10 last year. Here's to a year of reading good books!
Heartless by Marissa Meyer (I am reading this right now)
It Gets Worse by Shane Dawson
Some Philippa Gregory novels about the Tudor Court

Three Sisters, Three Queens
The Other Boleyn Girl
The Boleyn Inheritance
The Taming of the Queen

Prince: Chapter and Verse – A Life in Photographs by Mobeen Azhar
The Riot Grrrl Collection by Lisa Darms
The Mangus Chase series by Rick Riordan (I read the first book, but never finished the series)

The Hammer of Thor
The Ship of the Dead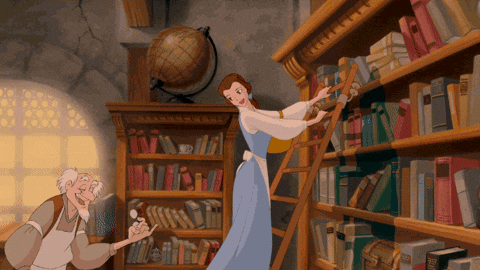 I just started Heartless a few days ago and am loving it! What books do you hope to read in 2019? If you set a reading goal, how many books do you hope to read this year?
---
Thank you for reading!📖📚